It Time for Introduce the Starters for Your ORLANDO MAGIC
At Point Guard position #14
Jameer Nelson
10.0 ppg., 8.7 apg., 4.0 rpg., 1.67 stlpg.
At Shooting Guard (if playing) #7
JJ Redick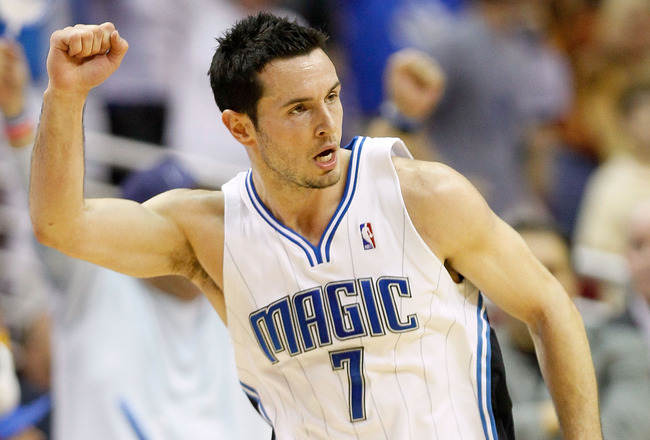 15.8 ppg., 5.5 apg., 2.3 rpg.



or #20 Dequan Jones

3.7 ppg., 0.3 apg., 2.3 rpg.
At Small Forward #4
Arron Affalo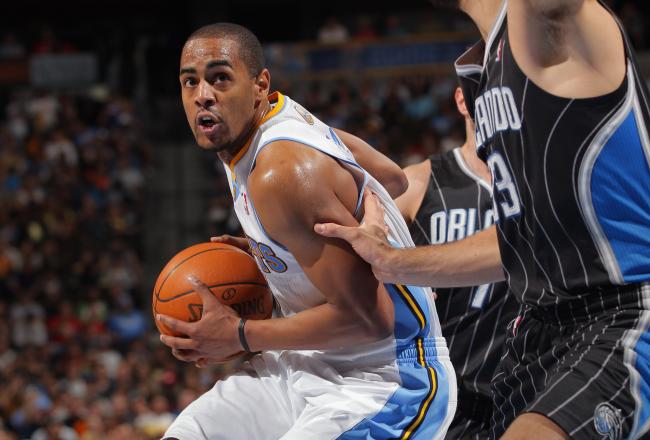 16.3 ppg., 4.0 rpg., 2.3 apg

At Power Forward #11
Glen "Big Baby" Davis
15.7 ppg., 8.7 rpg., 2.3 apg.
At Center #9
Nik Vucevic

11.2 ppg., 8.7 rpg., 1.7 apg., 1.00 blkpg.

Vs.


The Atlanta Angry Hawks


--------> Atl Stats and Notes here

Quote of the day:
"I don't believe in team motivation. I believe in getting a team prepared so it knows it will have the necessary confidence when it steps on a field and be prepared to play a good game."
Tom Landry

Update on JJ------>Link

Starts at 7:30pm on FSFL


Sorry if it doesn't look as attractive. It was a rushed thing. The upcoming games that I signed up for will be better. Plus nobody made a Game Thread for todays game so here you go.

GO MAGIC!